A novel phishing technique called browser-in-the-browser (BitB) attack can be exploited to simulate a browser window within the browser in order to spoof a legitimate domain, thereby making it possible to stage convincing phishing attacks.
According to penetration tester and security researcher, who goes by the handle mrd0x on Twitter, the method takes advantage of third-party single sign-on (SSO) options embedded on websites such as "Sign in with Google" (or Facebook, Apple, or Microsoft).
While the default behaviour when a user attempts to sign in via these methods is to be greeted by a pop-up window to complete the authentication process, the BitB attack aims to replicate this entire process using a mix of HTML and CSS code to create an entirely fabricated browser window.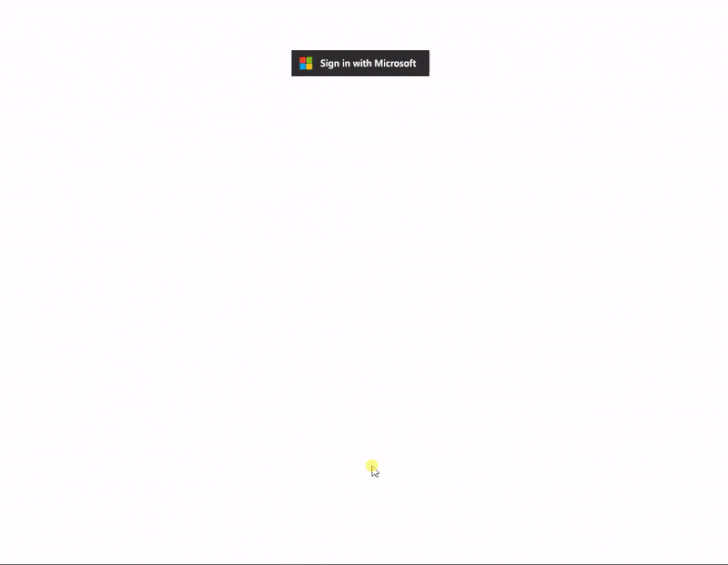 images from Hacker News